Show Your Best Business Moments
Brooklyn Event Photography
Capture and Share Memories
Whether you want to remember a family event or photograph a business conference to share for marketing purposes, it's important to work with an experienced photographer. Working in tough lighting conditions, figuring out the best angle, capturing the most important moments, bringing backup equipment, having a good post-production system, and being fun to work with is so important to the experience of the event and the final photos.
I have been a Brooklyn and New York event photographer since 2006, capturing all types of events for all types of clients. Please email me directly with the details of your job, and I will be excited to send you a quote.
– James
Background and Experience
I have photographed a large variety of events, working to capture the spirit and smiles of every event.
I've photographed professionals playing tennis in a hotel ballroom for the US Open and photographed in the Whale Room of the Natural History Museum. And my most memorable business event was an insurance industry conference on climate change and natural disasters.
I find events to always be fun and fascinating to photograph.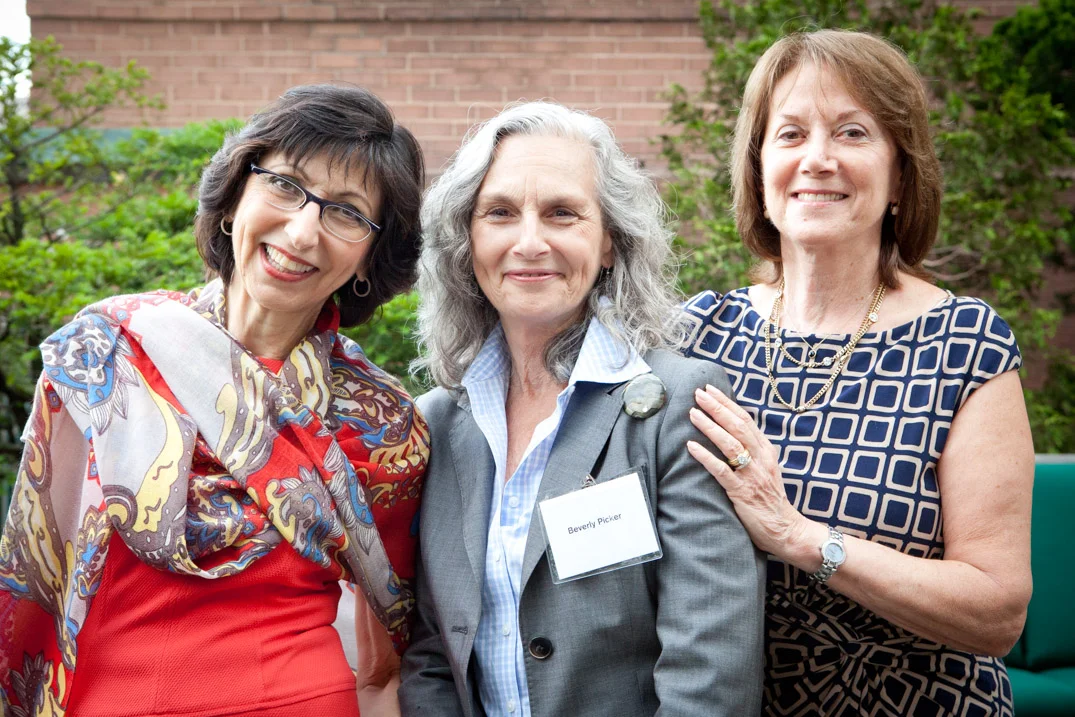 Small and Large NYC Events
I photograph large family affairs and small business meetings. I can be quiet and out of the way when needed, and energetic, taking happy group shots.
I use flash when it's needed but I also know when to turn it off so that it's not too intrusive.
Business Conferences and Meetings
I have photographed a large array of events over the years and have experience in some interesting environments.
I still manage to take close, engaged, and enthusiastic images in even more subdued business events. The trick is to wait for the jokes and then shoot!
Natural and Comfortable Images
"How the HELL do you capture them laughing and smiling?!??! It's never been done before. Great stuff!"
Email from Janet Hanasik, Manager, USTA Marketing.
This is my favorite 'review.' Even if serious business meeting, I will manage to get you some engaged images from your events.
Post Production
I learned high-end post-production work from both the School of Visual Arts and from working with commercial retouchers early on. I have refined a workflow to always create beautiful and clear photographs even in the worst-lit locations.
My standard turnaround time is within one week on all events, and I can hit faster turnaround times when they are needed. I can also provide top selects the next day when you have immediate needs.
Just let me know if you have a tight turnaround time and we can make that happen.
Contact
(917) 494-6712
If you want to learn more about working together, please email me or feel free to contact me at 917-494-6712.
I'll be happy to answer your questions and can help to figure out the type of photography that you need to create. Please include as much detail (as is possible) in your email, as this will help to give you an accurate quote.
Examples